RV Parts Department in Chehalis and Olympia, WA
At Awesome RV, we have two Parts Department locations to pick up your much-needed RV Parts in either Chehalis or Olympia, WA. No matter if you own a motorhome, fifth wheel, toy hauler, or travel trailer, you can rest assured that if it needs a part that we have it or can help you find it at the Awesome RV Parts Department.
If we don't have the part or accessory that you're looking for, we routinely help our customers find what they need by tapping into our extensive RV industry network. We employ knowledgeable Part Advisors with technical backgrounds always ready to help our customers get the part that they need quickly, conveniently, and at competitive prices. Our RV Parts Departments in Chehalis and Olympia are an excellent opportunity for RV enthusiasts from Centralia and Tumwater to get the parts that they need for their RV.
Shopping for New RV Parts & Accessories
At Awesome RV, we operate a Parts Department full of popular parts as well as accessories. When it comes to your RV"s performance as a vehicle, we stock a huge selection of traditional parts, such as spark plugs, tires, lighting, batteries, wiper blades, and other mechanical components. We also carry popular accessories for the living areas, including kitchen, bathroom, and bedroom accessories for motorhomes or camper interiors. We understand accessories can be equally important depending upon personal preferences, and that is why we also stock popular accessories that are in high demand.
Do you sell RV Appliances?
Yes, at Awesome RV, our Parts Department not only stocks a robust selection of parts and accessories, but we also have an extensive inventory of appliances, including air conditioners, heaters, refrigerators, microwaves, and dishwashers. When you want to make your RV feel more like home, it is an excellent decision to install a new appliance that maximizes your comfort during this recreational season.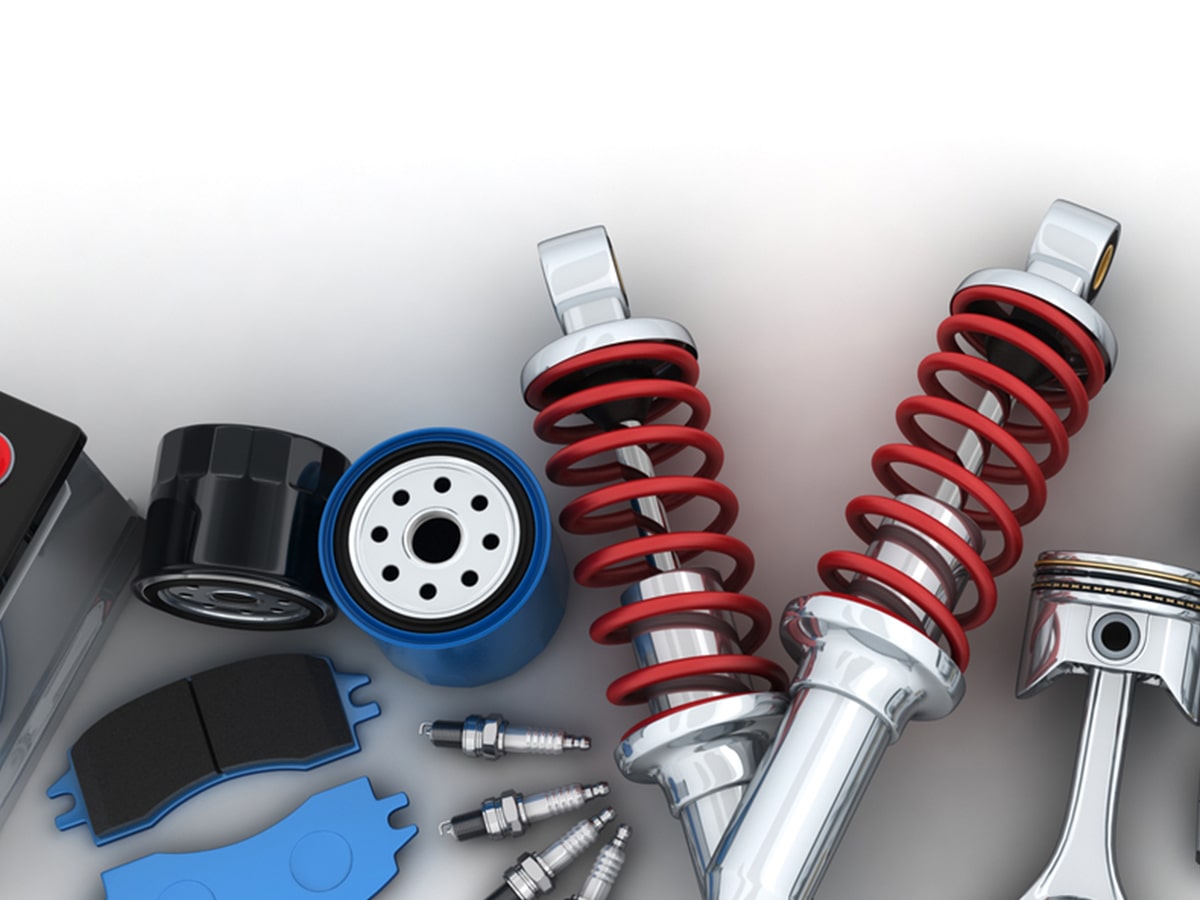 Do You Sell Campsite RV Accessories?
Yes, at Awesome RV, we carry campsite accessories that help your RV improve as a campsite sponsor. We have an attractive selection of campsite accessories, including generators, grills, coolers, and portable power inverters.