Recreational Vehicle Batteries
Now that summer is here it's time to take the RV out of storage and hit the open road! However, as many of our customers discover, their batteries can drain over the winter months when the ground wire is disconnected. Or, cold weather can affect your battery's charge.
To complicate matters further, there are a few different types of batteries that could be in your RV. Don't let a dead battery or dying battery get you down! The certified and courteous technicians at Awesome RV in Chehalis and Olympia, Washington to can help you determine what kind of battery you have and what is the best type of battery to replace it with.
Battery Services
Battery Inspection

Battery Replacement

Battery Terminal Cleaning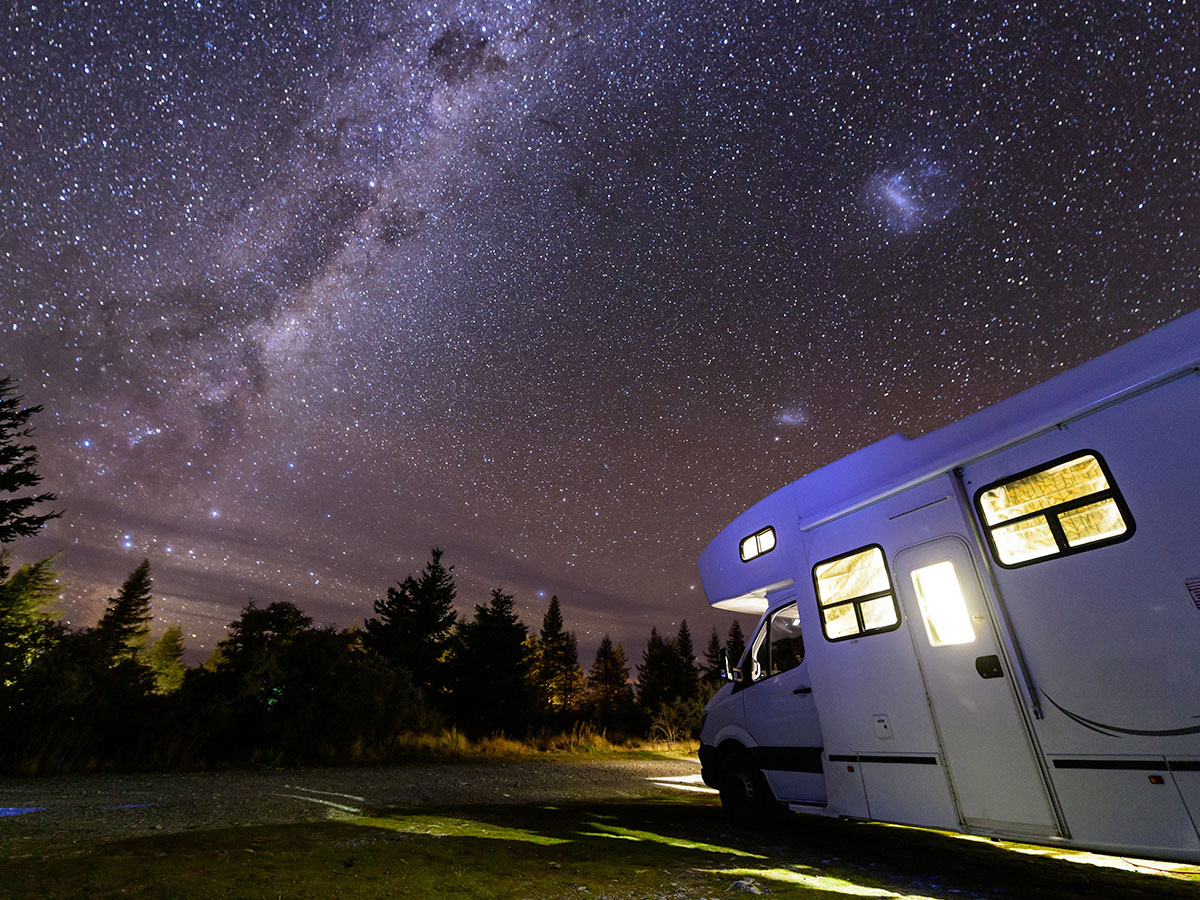 Issues Surrounding RV Battery Replacement
Unlike cars, RVs can have different types of batteries, this includes a deep cycle battery or a 12 volt RV battery. Often RVs come from the dealer with a 12 volt RV battery, but often these are replaced with deep cycle batteries, which are designed for providing power for long periods. There are also different battery configurations available, as some RV owners prefer to have multiple batteries configured for better power supply.
There are many options but you can also breathe easy, as our certified and courteous technicians at Awesome RV in Chehalis and Olympia, Washington, deal with RVs like yours every day and can help you decide what the best battery option is for your RV lifestyle.
Schedule Service
Premier RV Service in Chehalis & Olympia - Awesome RV
There are many reasons our customers from Chehalis and Olympia, Washington and the surrounding areas of Centralia and Tumwater, WA, choose Awesome RV for their maintenance needs.
One of the reasons we are so popular is our commitment to service and convenience. This begins with a complimentary multi-point inspection. Our certified technicians only use genuine OEM parts when performing repairs to give you peace of mind. Our Parts and Gear boutique is also available for you to peruse the latest in RV parts and accessories to help trick your own RV! We also offer our customers complimentary Wifi along with a courtesy transportation shuttle, if needed.
While you wait you can also enjoy our complimentary fresh baked cookies and snacks. Our comfortable waiting area also boasts flat-screen televisions, newspapers, and magazines. There is also a children's play area and business workstations to accommodate the whole family! We also have vending machines and complimentary beverages for your enjoyment. Don't delay, come in today for your RV battery service!